About Us
Service with a smile and the will to go the extra mile are the thoughts that come to mind when I think of our factoring company. Thanks a bunch Capital Depot!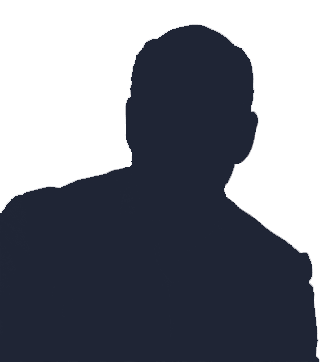 As a freight factoring company, Capital Depot only factors businesses within the transportation industry in order to understand all the intricacies of the industry and our specialty is factoring new trucking businesses throughout the nation.
Why Factor Invoices?
100% Advance
Get 100% CASH for your invoices – less our fees!
No Reserves
No money is ever held back in a reserve account – get paid the entire 100% for your accounts receivables!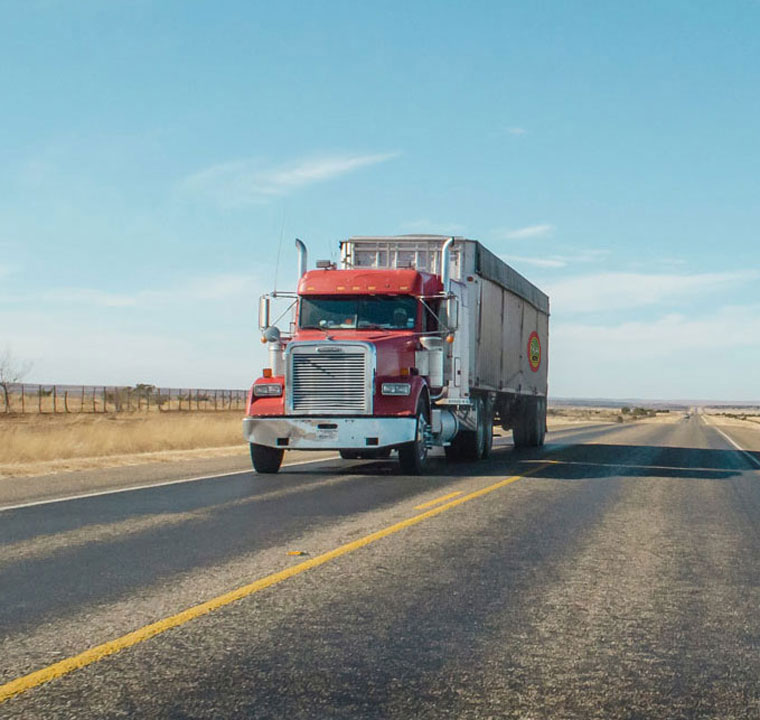 Same Day Funding
The same day we receive your invoices – CASH is deposited directly into your bank account!
Non Recourse Factoring
When you sell us your invoices, you never have to worry about getting paid by a broker, or shipper ever again – we assume the credit risk!
100
%
Guaranteed Competitive Rates
15
+
Multilingual Support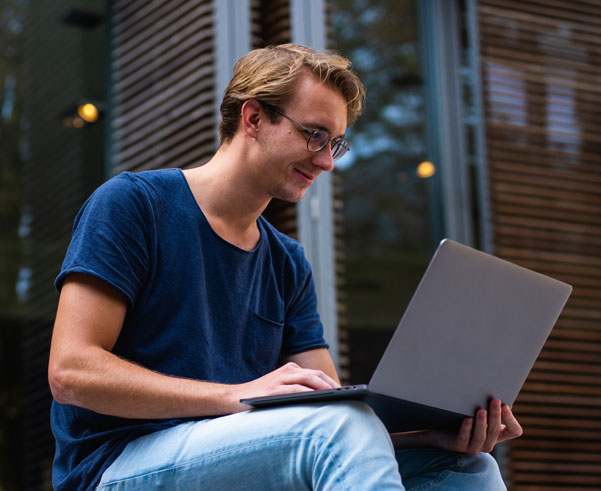 How it works
Step 1
Login to run a credit check to verify if your creditor qualifies for factoring.
Step 2
Upload invoices online to your account. Our friendly-user software allows you to submit paperwork from your computer or phone.
Step 3
An email or text message will notify you once your account was funded.
FAQ
How do I open a factoring account today?
Call (847) 470-1687 and we will open your account in 2 minutes or sign up online.
What is factoring?
To sell an invoice, for instant CASH!
When do I get CASH for my bill of lading?
Cash is deposited directly into your bank account – the same day we receive your invoice.
How much do I get paid for my invoice?
We pay you 100% for your invoice, minus our minimal flat fee.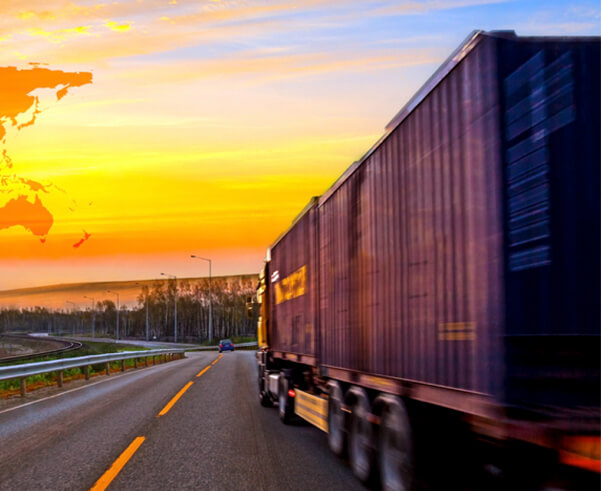 Interested in working with Capital Depot?
We are people that show you not how much we know but how much we care. We have a consultative, personalized approach.
PROGRAMS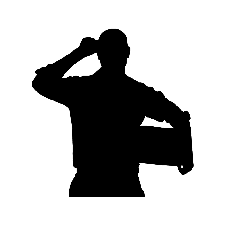 Capital Depot Factoring Referral Program enables you to earn extra commission from revenue generated by your referrals.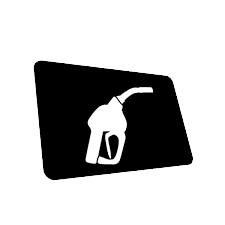 Capital Depot Factoring follows streamlined operations which is cost effective. We have specially designed fuel card for our customers to control and manage the total charges of the fuel.
Links